Matteo Sodano
PhD Student
Contact:
Email:
matteo.sodano@

null

igg.uni-bonn.de
Tel: +49 – 228 – 73 – 60 190
Fax: +49 – 228 – 73 – 27 12
Office: Nussallee 15, 1. OG, room 1.009
Address:
University of Bonn
Photogrammetry, IGG
Nussallee 15
53115 Bonn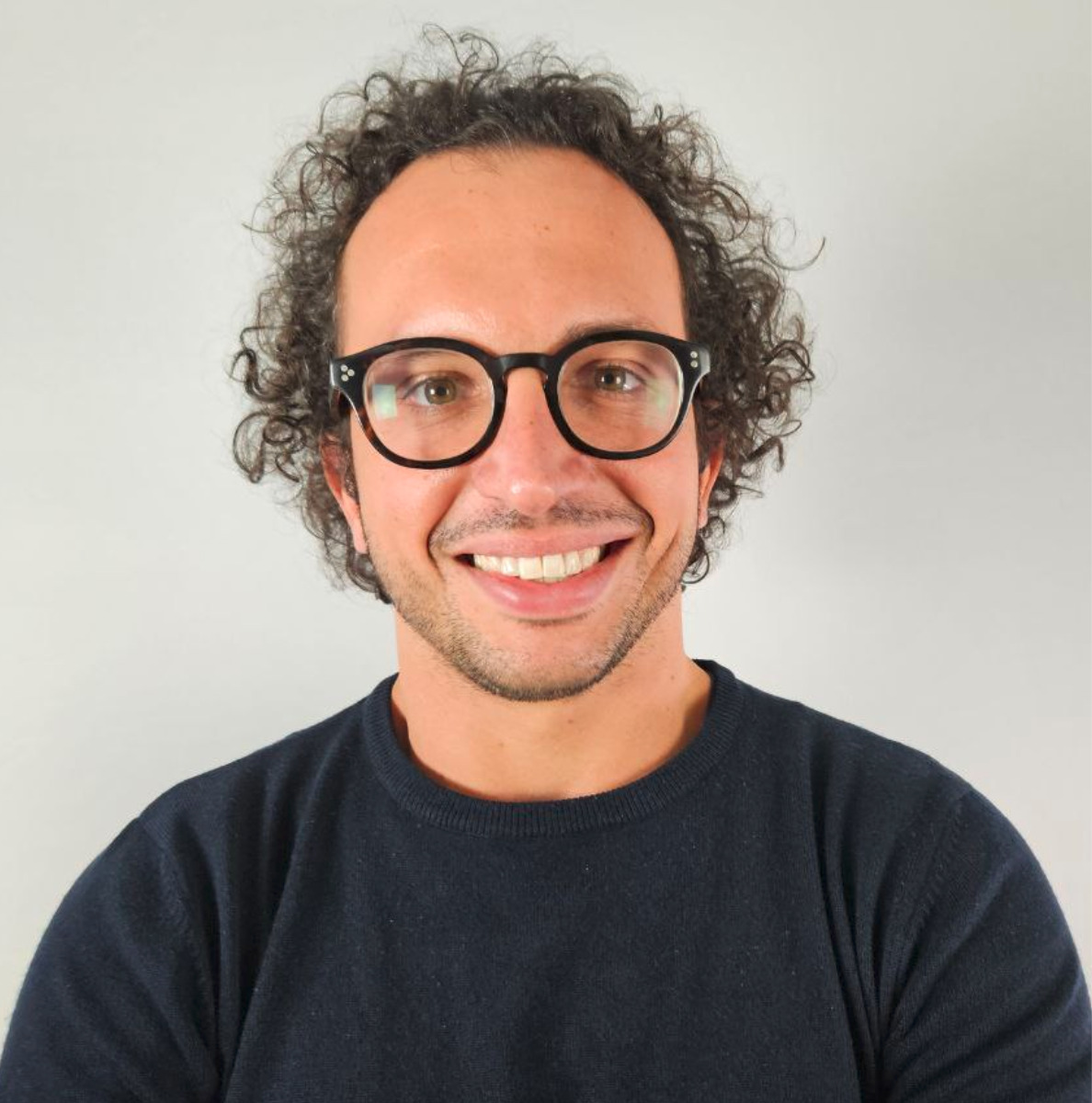 Profiles: LinkedIn
Research Interests
Robotics
Deep Learning
Computer Vision
Short CV
Matteo Sodano is a Ph.D. student at the Photogrammetry and Robotics Lab at the Rheinische Friedrich-Wilhelms-Universität Bonn since February 2021. He received his M.Sc. in Control Engineering from University "La Sapienza", Rome. His thesis focused on motion planning for the CENTAURO robot in an environment populated by obstacles and gaps, and it was developed in collaboration with the Istituto Italiano di Tecnologia (IIT).
Projects
HARMONY – Enhancing Healthcare with Assistive Robotic Mobile Manipulation