Current Teaching Activities
Mobile Sensing and Robotics I
(Lecture, MSc GE, winter)
Lecturer: Prof. C. Stachniss & Prof. H. Kuhlmann
Tutor: N. Chebrolu
Link to eCampus (active next term)

Mobile Sensing and Robotics II
(Lecture, MSc GE, summer)
Lecturer: Prof. C. Stachniss & Prof. H. Kuhlmann
Tutor: TBD
Link to eCampus (active next term)

3D Coordinate Systems
(Lecture, MSc GE, winter)
Lecturers: IGG Profs jointly
Tutors: TBD

Recorded Lectures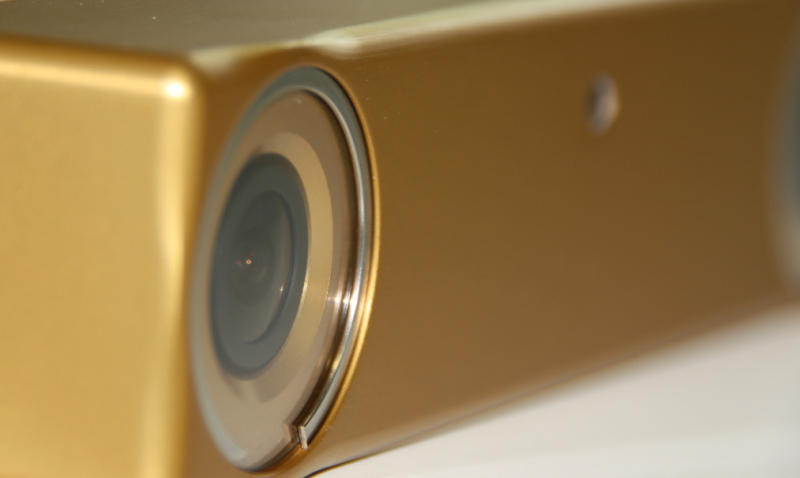 Photogrammetry I & II
For the Photogrammetry I & II course, we provide video recordings through Youtube as well as the slides including Powerpoint source files (pptx with TexPoint).
Please visit the course page for more details.
Video Recordings are available through YouTube: 2015/16 Playlist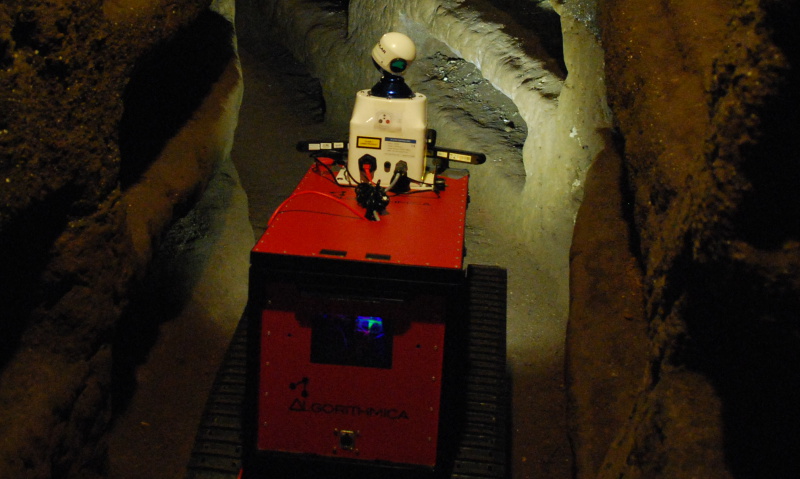 Robot Mapping
This course addresses the simultaneous localization and mapping or SLAM problem in robotics. This course has been designed and taught by Cyrill Stachniss in Freiburg but the video recordings and slides are available through the course page.
Video Recordings are available through YouTube: 2013 Playlist