Meher Malladi
PhD Student
Contact:
Email:
meher.malladi@

null

uni-bonn.de
Tel: +49 – 228 – 73 – 29 08
Fax: +49 – 228 – 73 – 27 12
Office: Nussallee 15, 0. OG, room 0.012
Address:
University of Bonn
Photogrammetry, IGG
Nussallee 15
53115 Bonn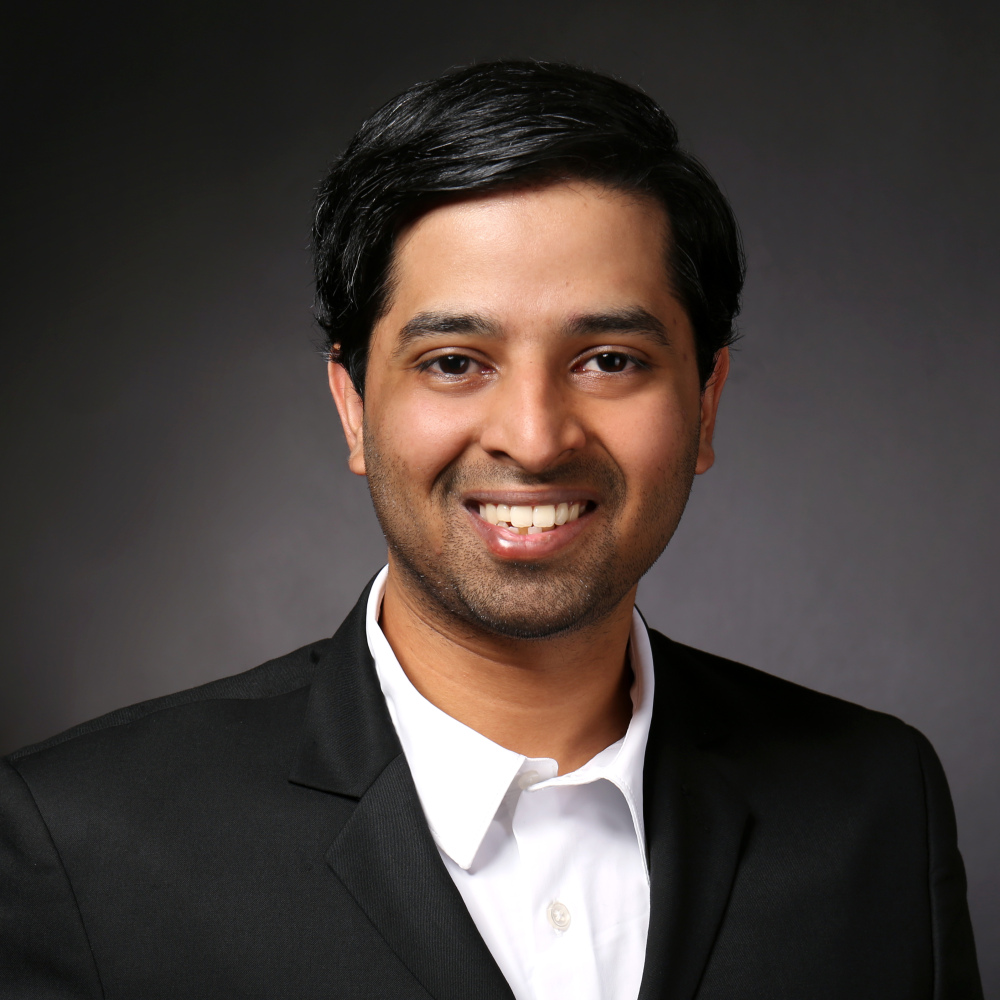 Profiles: Google Scholar | LinkedIn
Research Interests
Panoptic Segmentation

Computer Vision
Short CV
Meher Malladi is a Ph.D. student at the University of Bonn since November 2022. Originally from India, he received his Bachelor's degree in Mechanical Engineering there and then a Master's degree in Automotive Engineering from RWTH Aachen University in June 2022. He's done multiple internships for the Indian Space Research Organisation exploring topics like remote sensing and plasma simulation. His Master's thesis explored automated driving using deep reinforcement learning. Now he's working on his interests in computer vision.
Publications