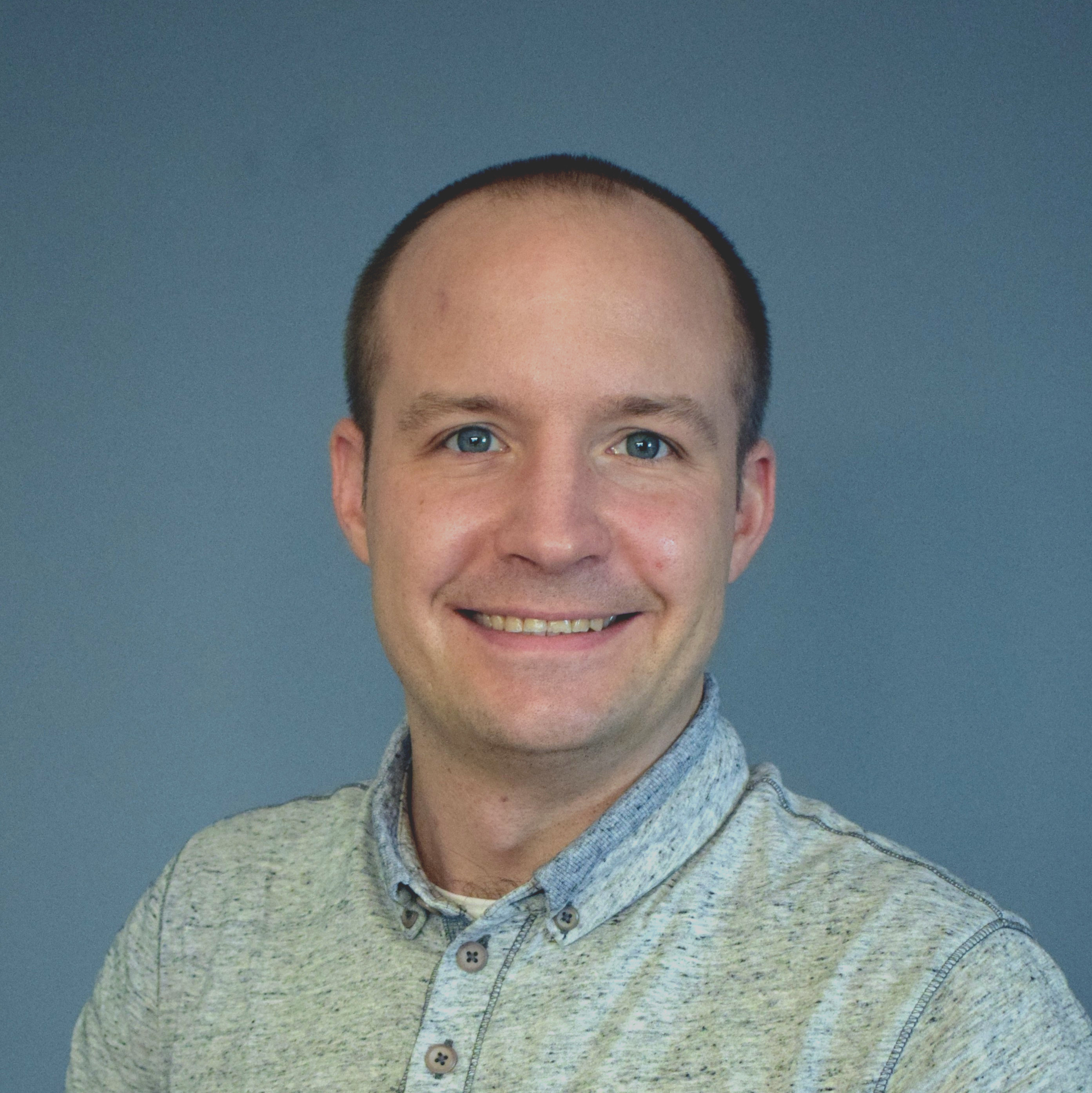 Short CV
Philipp Lottes is a PhD student at the Photogrammetry Lab at the University of Bonn since November 2015. He received his master's degree at the Institute of Geodesy and Geoinformation in 2015. During his master studies he was working as an assistant for the Institute of Geodesy and Geoinformation as well as for the Photogrammetry Lab. Before moving to Bonn, he finished his bachelor studies in Surveying Engineering in 2012 at the Bochum University of Applied Sciences and subsequently worked for the Marx Ingenieurgesellschaft mbH as surveying engineer for 1,5 years.
He is currently working as research assistant for the EU funded project FLOURISH. In his research, he focuses on approaches based on machine learning and probabilistic techniques in order to develop plant classification systems for agricultural ground robots as well as unmanned aerial robots. He is further interested in the fields of unsupervised learning, transfer learning and deep learning.
Research Interests
Machine Learning
Computer Vision
Visual and Laser Perception for Robotics
Projects
FLOURISH – Developing an adaptable robotic solution for precision farming applications. By combining the aerial survey capabilities of a small autonomous multi-copter Unmanned Aerial Vehicle (UAV) with a multi-purpose agricultural Unmanned Ground Vehicle (UGV), the system will be able to survey a field from the air, perform targeted intervention on the ground, and provide detailed information for decision support, all with minimal user intervention.
Regarding the project I am currently developing a classification system for both the UGV and UAV robot in order to enable them to identify crops and weeds in the field.
Demo video of the online sugar beets vs. weed classification on the field.
Teaching
Exercises for 3D-Coordinate systems, ws 2014/2015
Exercises for 3D-Coordinate systems, ws 2015/2016
Solving online perception problems in ROS, ws 2015/2016
Exercises for 3D-Coordinate systems, ws 2016/2017
Exercises for 3D-Coordinate systems, ws 2017/2018
Master-Project: Automated Field Analysis for Crop Farming, SS 2018
Publications
2018
2017
2016
F. Liebisch, J. Pfeifer, R. Khanna, P. Lottes, C. Stachniss, T. Falck, S. Sander, R. Siegwart, A. Walter, and E. Galceran, "Flourish — A robotic approach for automation in crop management," in Proceedings of the Workshop für Computer-Bildanalyse und unbemannte autonom fliegende Systeme in der Landwirtschaft , 2016.
[BibTeX] [PDF]

@InProceedings{liebisch16wslw,
title = {Flourish -- A robotic approach for automation in crop management},
author = {F. Liebisch and J. Pfeifer and R. Khanna and P. Lottes and C. Stachniss and T. Falck and S. Sander and R. Siegwart and A. Walter and E. Galceran},
booktitle = {Proceedings of the Workshop f\"ur Computer-Bildanalyse und unbemannte autonom fliegende Systeme in der Landwirtschaft},
year = {2016},
timestamp = {2016.06.15},
url = {http://www.ipb.uni-bonn.de/wp-content/papercite-data/pdf/liebisch16cbaws.pdf},
}

P. Lottes, M. Höferlin, S. Sander, M. Müter, P. Schulze-Lammers, and C. Stachniss, "An Effective Classification System for Separating Sugar Beets and Weeds for Precision Farming Applications," in Proceedings of the IEEE Int. Conf. on Robotics & Automation (ICRA) , 2016.
[BibTeX] [PDF]

@InProceedings{lottes2016icra,
title = {An Effective Classification System for Separating Sugar Beets and Weeds for Precision Farming Applications},
author = {P. Lottes and M. H\"oferlin and S. Sander and M. M\"uter and P. Schulze-Lammers and C. Stachniss},
booktitle = icra,
year = {2016},
timestamp = {2016.01.15},
url = {http://www.ipb.uni-bonn.de/wp-content/papercite-data/pdf/lottes16icra.pdf},
}
Awards
Winner of Best Paper Award in Automation of the IEEE Robotics and Automation Society at ICRA 2017, "UAV-Based Crop and Weed Classification for Smart Farming"
Finalist for the Best Application Paper Award of the IEEE/RSJ International Conference on Intelligent Robots and Systems at IROS 2017, "Semi-Supervised Online Visual Crop and Weed Classification in Precision Farming Exploiting Plant Arrangement"
Finalist for the Best Service Paper Award of the IEEE Robotics and Automation Society at ICRA 2018, "Real-time Semantic Segmentation of Crop and Weed for Precision Agriculture Robots Leveraging Background Knowledge in CNNs"
Other Articles
2017
P. Lottes, R. Khanna, J. Pfeifer, R. Siegwart, C. Stachniss, "UAV-Based Crop and Weed Classification for Future Farming", RoboHub, 06/2017
H. Blum, R. Pude, P. Lottes, S. Brell, "Mechanische Unkrautregulierung im Arznei- und Gewürzpflanzenanbau am Campus Klein-Altendorf", in Zeitschrift für Arznei- und Gewürzpflanzen (Journal of Medicinial and Spice Plants (ZAG) , 01/2017
2016
P. Lottes, "Roboter auf dem Feld", in Gartenbau Profi, Monatszeitschrift für Obst, Gemüse und Zierpflanzen, 11/2016
2014
L. Klingbeil, P. Lottes, H. and Kuhlmann, "Laserscanning-Technologie auf sich bewegenden Platformen", in Schriftenreihe des DVW Terrestrisches Laserscanning, 2014
Project Reports
2015
P. Lottes, "Residuenanalyse zur Detektion von Deformationen am Radioteleskop in Effelsberg", 2015.
[PDF]
P. Lottes, "Systemkalibrierung eines Profillaserscanners in einem Mobilen-Mapping-System in der Praxis", 2015.
[PDF]
2014
P. Lottes, "Systemkalibrierung profilmessender Laserscanner in Mobilen-Mapping-Systemen innerhalb einer Testfeldumgebung", 2014.
[PDF]